Orders are closed - Thanks for your support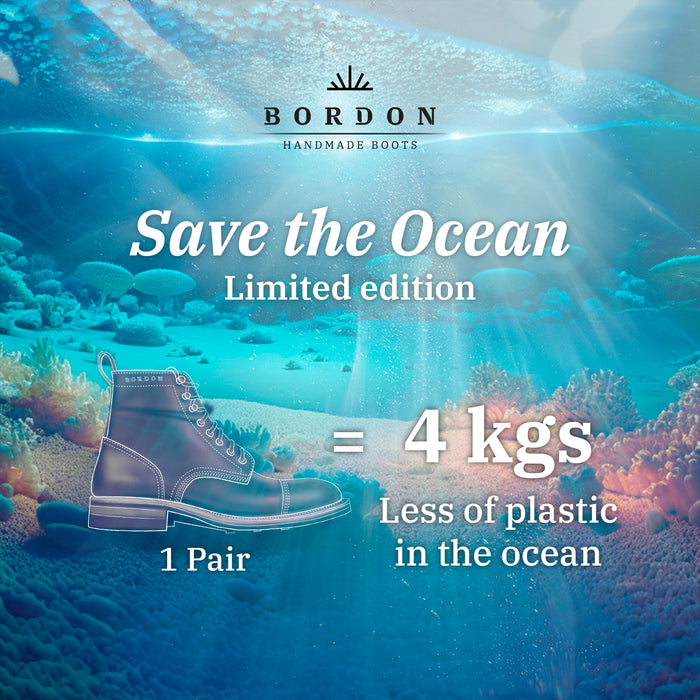 A collection with purpose
Save the Ocean limited edition was developed to save the ocean and to show us how our usage of plastic and fast fashion is harming the environment.

This is why the collection will allow you to connect with the ocean directly. The batch will be limited to 80 pairs of boots (ONLY THIS TIME AVAILABLE) and we will collect 4 kg of plastic from the beach and the ocean for each pair. This means that 320 kg less plastic waste will enter the ocean, protecting the wildlife and the seas.

We would like to invite you to protect our world and our animals, so please stay tuned and join our waitlist.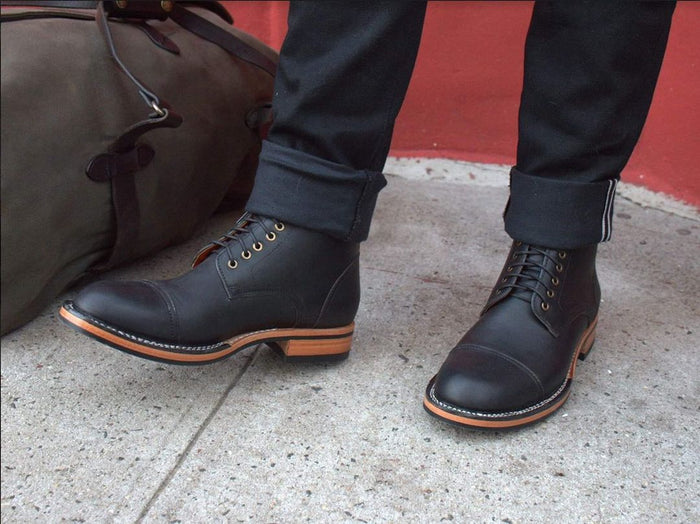 HOW WE WORK
We manufacture our boots exclusively on demand, which reduces waste and enables us to employ a more environmentally friendly production process.
Orders are opened throughout the year at various periods. After you place your order the production process might take between 3 - 4 months until orders are dispatched by DHL to the destination country (Remember it is a handmade process that is why it takes time).
Enjoying them will be the final stage!
Our Philosophy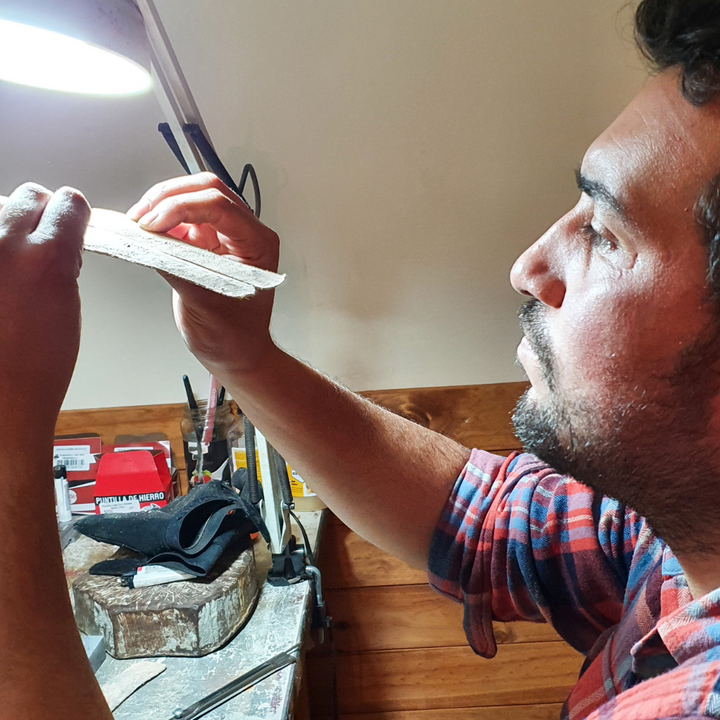 By people for people
People with passion for what they do, for people with passion for what we do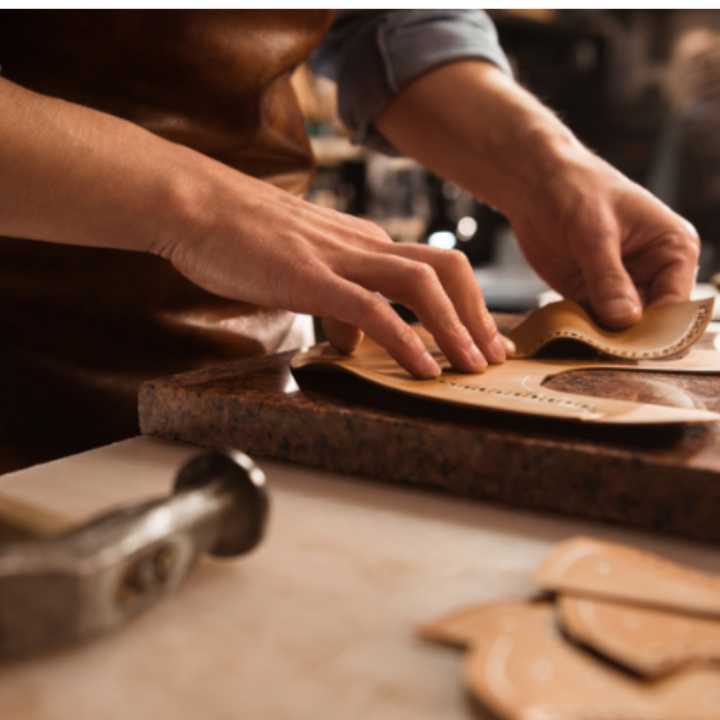 In house - Handmade
We are glad that we were able to have now 100% of the entire process made in house, which allow us to constantly innovate and enhance our 100% handmade process.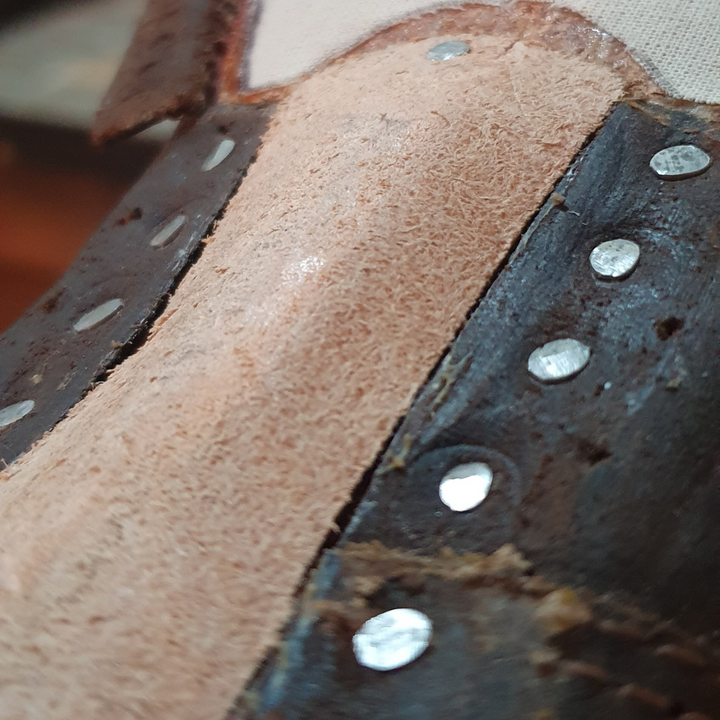 Sustainable
We guarantee a sustainable production process by using every last bit of leather, minimizing waste that ends up on the boots as well.
Reviews
I'm impressed with quality and feel of the boot. Built like a tank. I feel this is probably the most supporting shoe I have.
The leather is so beautiful and thick, and wearing these boots makes me feel like a warrior. The craftsmanship is unbelievably good.
The boots were comfortable from the start. The thick leather used on these boots is stiff initially and softens with use.
In terms of fit, they are the same size as my iron rangers But comfortable right out of the box. They are beautiful quality & solid.
These boots have some the most beautiful craftsmanship I have ever seen. All I know I can say these won't be my last pair boots.
Hands down my best chelsea boots in my collection so far. Hand made with care each and every step of construction.
OUR STORY
We are a couple with passion for boots, our history began 4 years ago when we started manufacturing GYW shoes in europe, but when covid-19 arrives, made us realize that the passion we had should be apply by us in our country. Making products with love and hearing the customers feedbacks to reduce the mass production process.
-
ONE OF OUR GOALS IS TO BE AS DURABLE AS OUR BOOTS.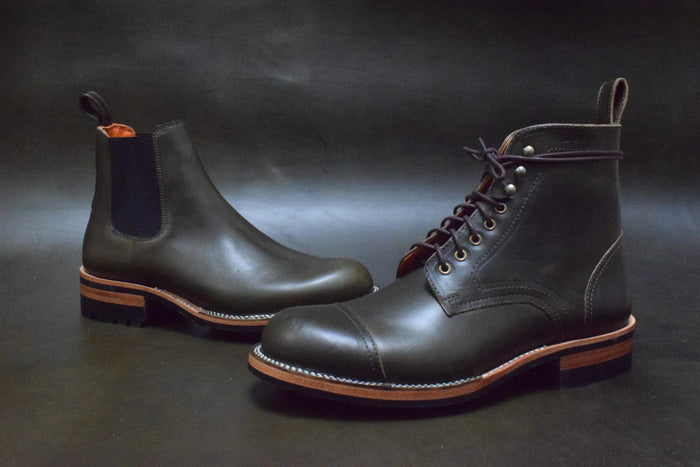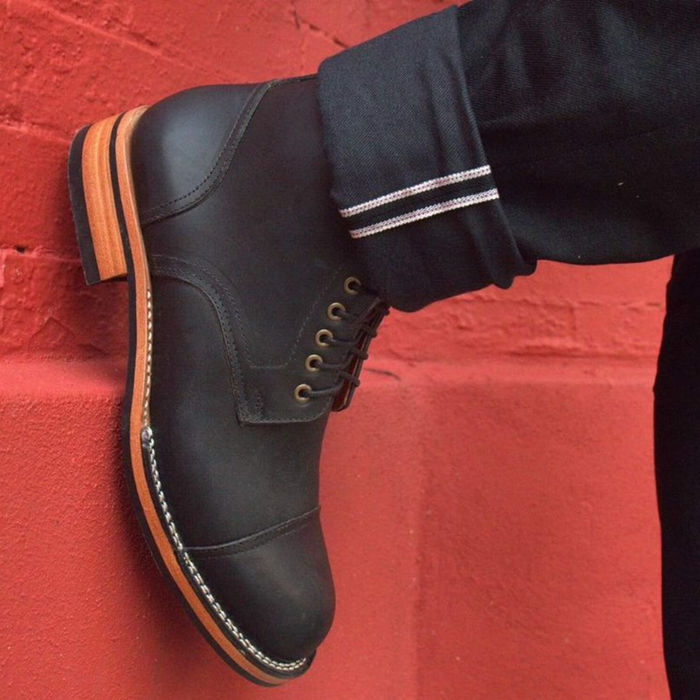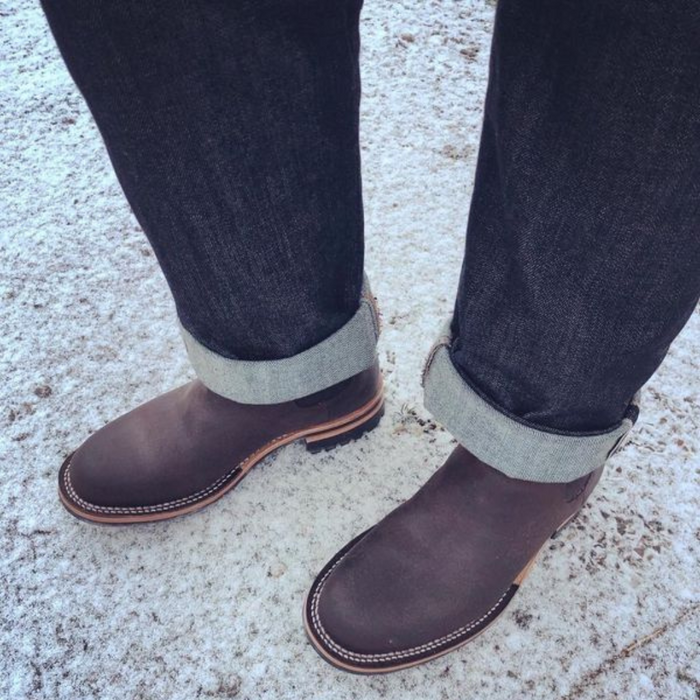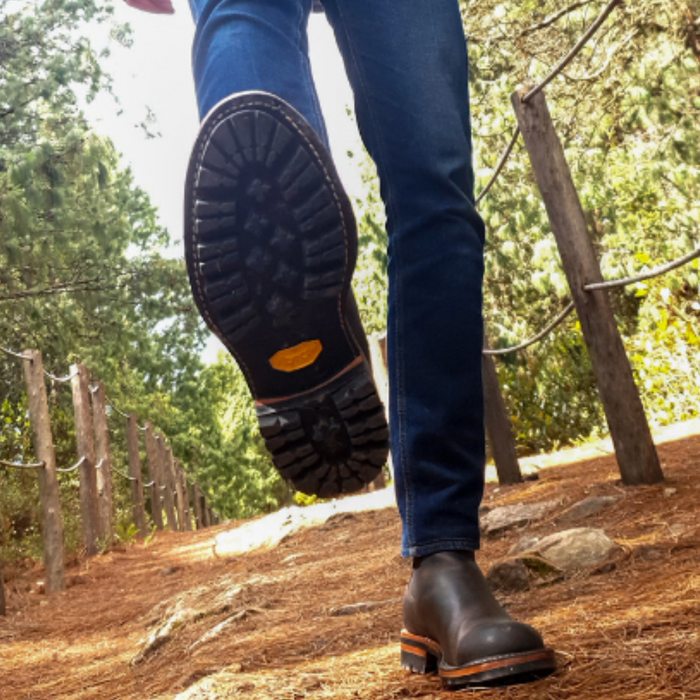 Growing our Community
Tag @bordonhandmadeboots and#Bordonboots to be featured